Go to Blog
---
Welcome to my Website!
VIVID Tech
VIVID Information Technology provides new, cost effective and cutting edge IT infrastructure solutions that are reliable, resilient and responsive. We have extensive experience in managing complex IT implementation projects and integration of emerging technologies in a dynamic environment.
VIVID Managed IT Services includes high quality, end-to-end IT infrastructure solutions to cost-effectively manage your IT operations efficiently.
Check Out VIVID
Complete Solution Provider
Service Offered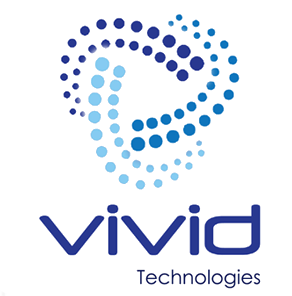 To learn more VIVID ABOUT US!
---